Integrated System
COPPERTECH SDN. BHD. has a powerful integrated system which including.
Project Management and
Design Management.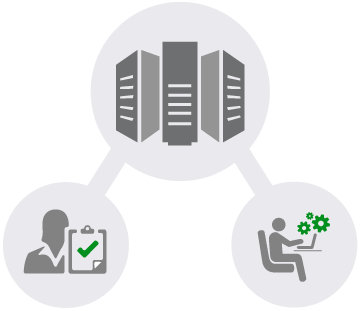 Project Management System
Project Management which is trackable and traceable on panels' status.
In production fabrication status,
Auto generate BOM (bill of material).
Project planning and scheduling.
Drawings revision which capable to generation variation order.
Design Management System
Whereby system able to design for single line, calculating single-line diagrams and able to generate panels Design which included:-
Capable panel's design size requirement.
Panel FORM selection design.
Include customize design requirement.
It auto generate CNC parts to machine for metal works.
It shorten our time on designing and fabrication.